Helen Wyatt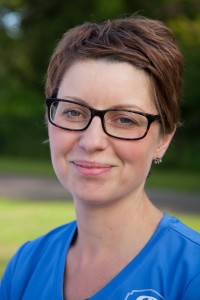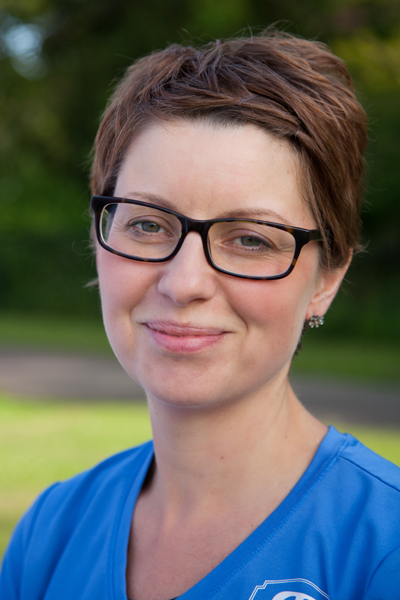 I have been running now for almost 10 years and during that time I have been lucky enough to have the opportunity to co-found Regency Runners and also become a leader in running fitness.
In my opinion there has never been a better way to stay fit and socialise at the same time! But we don't just chitter chatter; the best thing about Regency Runners is the support and encouragement we all give each other.
I was very fortunate (and also extremely grateful) to be on the receiving end of this myself when I decided I was going to run a marathon. Long training runs were actually fun with plenty of friendly faces joining in. So much so, I then ran a second marathon and have now entered a third for 2016.
The thing is, many of us have aspirations but need people to be respectful of them and also to help us believe our own abilities. Regency Runners does this and continues to do so; whether it's a 3 miles, 5 miles or 50 miles, the cameradery is truly commendable!
I consider myself very lucky to be part of Regency Runners and would encourage anyone thinking about starting to run, or joining a group to give it a go.
---
Lina Statham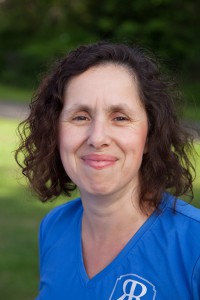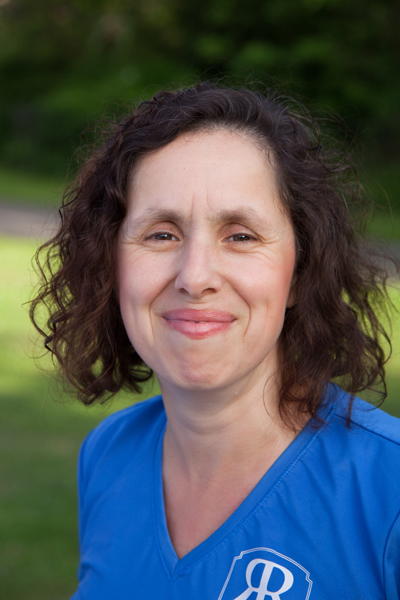 I really enjoy running, it makes me feel alive. It has given me lots of confidence and inspired me to run 10K races and half marathons. Becoming a leader was one of the best things – I discovered I really enjoy helping others. It's always nice to see somebody at the start of a running course almost scared they can't run and seeing them by the end of the 10 week programme able to run 5/10K confidently. It makes me feel proud. My main strength I feel is the encouragement.
I have made a lot of great friends through my running!
---
Ann Crawshaw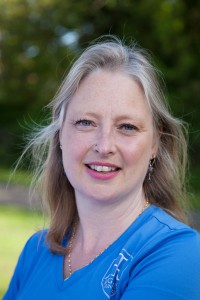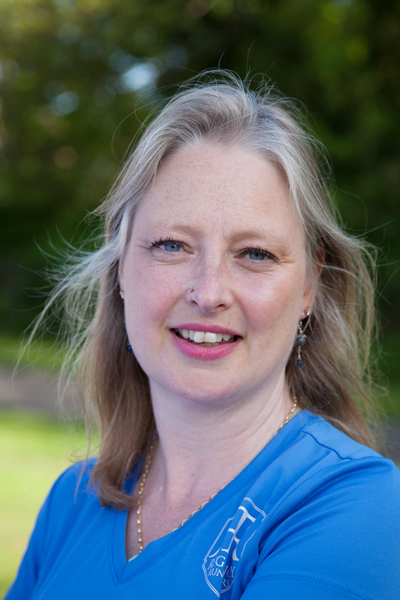 I rediscovered running after the birth of my first child when a friend and I ran a 5K and then the local 10K. I joined Rachel's group for support and to encourage me through the winter months. After a couple of years, Rachel needed some help leading the group, so asked a couple of us to take the plunge. I'm glad I rediscovered running I am so much fitter and I can keep up with my two highly energetic boys. I work 4 days a week and try to run 2-3 times.
The hardest thing about running is putting on my trainers and getting out the door. After that I really enjoy it.
---
Tanya Weaver
Although I had been running in the mornings before work for a number of years, I became more serious about running once I had entered the Great North Run a few years back following a drunken New Year's Eve dare with a friend. In order to prepare for a half marathon I joined Regency Runners and, for the next 10 months, I trained. I can honestly say that finishing the Great North Run was one of the greatest achievements of my life. Since then I've participated in many other races and have even completed a triathlon.
Running is something that you do for yourself…it helps keep you fit, healthy, clears your head and keeps your body strong. Helping and encouraging other ladies to reach their goals and share my passion for running is hugely satisfying.
---
Tina James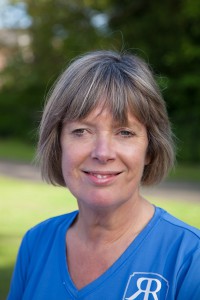 I began running with Regency Runners 2 and a half years ago and it was one of the best things I have ever done. At the time I had recently run and struggled on a 5K and if anyone told me I would run a half marathon (never mind actually enjoy it!) I would have thought they were mad. However last year (in the year of a big birthday!) I ran two half marathons and am loads fitter than 10 years previously. This is all thanks to support and motivation from the leaders at Regency Runners. I have also made lots of new friends. I am looking forward to joining as the newest leader and hope I can help other ladies enjoy running as much as I do! One of my favourite running quotes is: "The answer to the big questions in running is the same as the answer to the big questions in life. Do the best with what you've got!"
---
Rebecca Harries
Save