Anne Strange (chartered physiotherapist)
Pilates for Runners classes
Wednesdays at 7pm at North Leamington School
(term time classes, bookable by half term and trial classes welcome £8 per class)
Pilates for Runners aims to improve strength and control of the muscle groups important for your running efficiency and for injury prevention. Injuries are often caused by weakness of core/hip muscles more than shoes or running style (although running style can be improved by using the right muscles too!).Improve your posture, balance and learn exercises and stretches that are easy to do outside of the classes too.
Phone: 07905 508925
Email: annestrange@hotmail.com
---
Phil Sims, Personal Trainer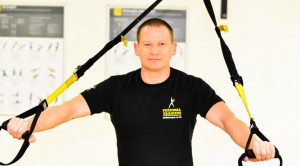 Whether you run 5k races for charity or have a marathon in your sights, your running technique could be holding you back from beating your best time. You could be a stronger, faster and a more efficient runner if you follow my simple coaching system.
Email: info@philsimspt.co.uk
Phone: 07814 969356
Website: www.philsimspt.co.uk
---
Solis Lifestyle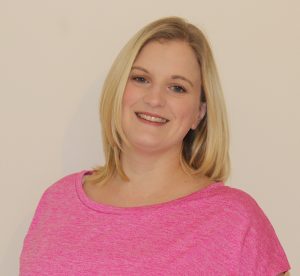 Anne Gwilliam, Personal Trainer and Nutrition Coach
Anne offers a range of personal training and nutrition packages designed to help you meet your goals such as improving your running, losing weight or simply getting fitter and stronger.
Boxing Circuits Classes – full body workout and great fun!
Monday 6.30pm Woodloes Primary School, Deansway, Warwick, CV34 5DF
Tuesday 6pm Meon Vale Village Hall, Bailey Avenue, Meon Vale, CV37 8QR
Phone: 07789 077 505
Email: anne@solislifestyle.co.uk
Website: www.solislifestyle.co.uk
---
Suzanne Stanley-Smith, Registered Osteopath
A highly skilled osteopath, Suzanne also offers Sports Therapy that is specifically concerned with the prevention and rehabilitation of injury, to aid your return to full functional, occupational and sports specific fitness, within the shortest time possible.
Phone: 01926 410936
Website: www.suzannestanley-smith.co.uk
---
Platform Physio – Cathy Rogers
Phone: 07963 547407
Website: www.platformphysio.co.uk
---
Warwick Sports
Local one stop shop for all your running needs
Website: www.warwicksportsshop.co.uk
---
Runners World Events
Website: www.runnersworld.co.uk/events
Save
Save
Save
Save