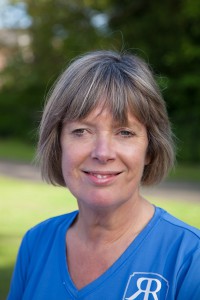 One of our leading ladies, Tina James, is running the Edinburgh Marathon this weekend, together with Faith Gilks and Anna Cross. Now in its 13th year, this popular and ever-growing marathon festival takes place in Scotland's capital city with the Edinburgh Castle as its stunning backdrop. Tina has been training hard over the past weeks, and inspiring all our members with her dedication. She is running to raise money for Macmillan Cancer Support and her Just Giving page is here if you'd like to sponsor her.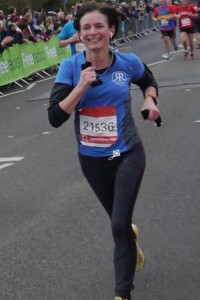 Faith and Anna, who have been training equally hard, are also raising money. These are their Just Giving pages
Faith's page
Anna's page
Good luck Tina, Faith and Anna – you'll all be amazing!!