Our philosophy at Regency Runners is to run for fun and fitness and we cater for ladies of all abilities from those who have just started running to those who are training for marathons. You can set your own goals and we'll support you along the way. We meet three times a week outside the Pump Rooms for a run along the streets, canals and parks of Leamington Spa and Warwick.
For a £35 one off lifetime membership and £2.50 a week there really is nothing to lose… apart from a few pounds.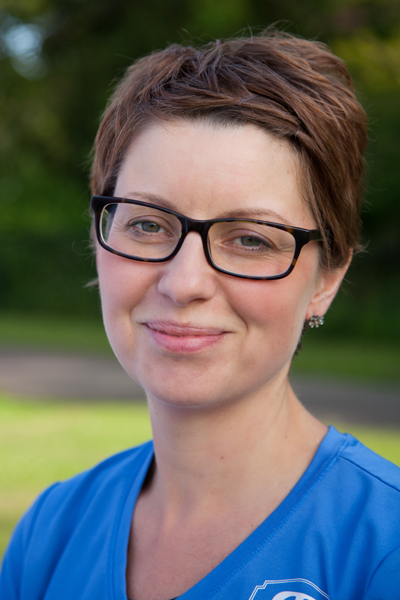 Helen Wyatt
I had this crazy idea one day 5 years ago that I would get fit and start running. It doesn't ...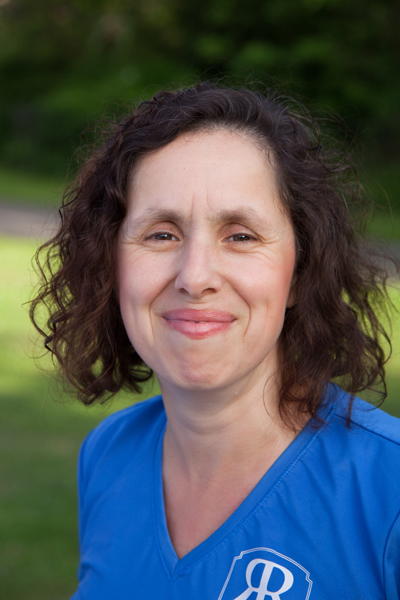 Lina Statham
I really enjoy running, it makes me feel alive. It has given me lots of confidence and inspired me ...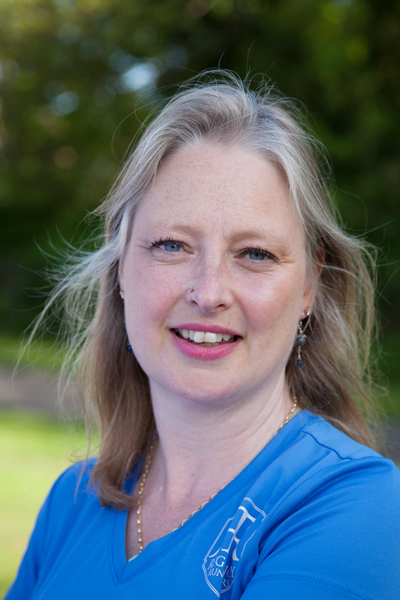 Ann Crawshaw
I rediscovered running after the birth of my first child when a friend and I ran a 5K and then ...