'How to run?'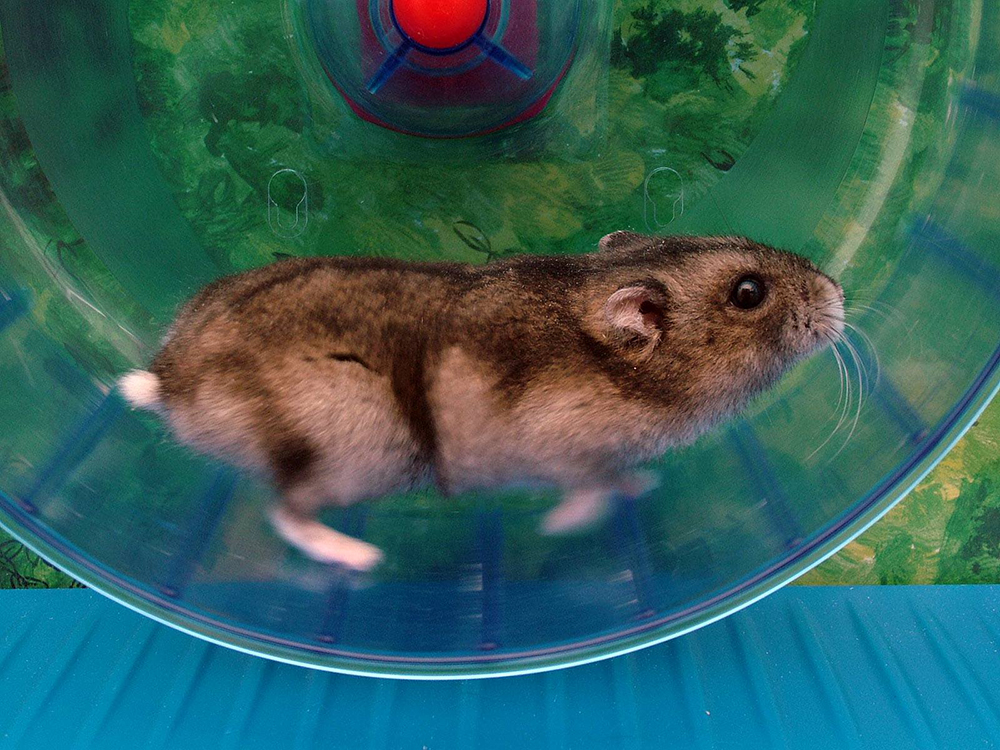 'Just put one foot in front of the other!'
This is every 'comedians' quick response when I mention that I want to learn to run. To be fair, I was a little puzzled when I first heard there were classes; I mean, how hard can it be?
Then I tried running ….
Read what one of our newest members, Elizabeth Mullenger, has experienced on our Learn to Run course.